High-quality production is guaranteed by the appropriate process and strict QC and system standards.
More than 1M user
Numerous positive feedbacks and our subscriber base is still growing.
Best pricing in market
We have flexible plans that provides opportunities for everyone to use our product at an affordable price.
Trusted and proven
You're in good hands. We have won an award for best innovative product in ITEX 2014.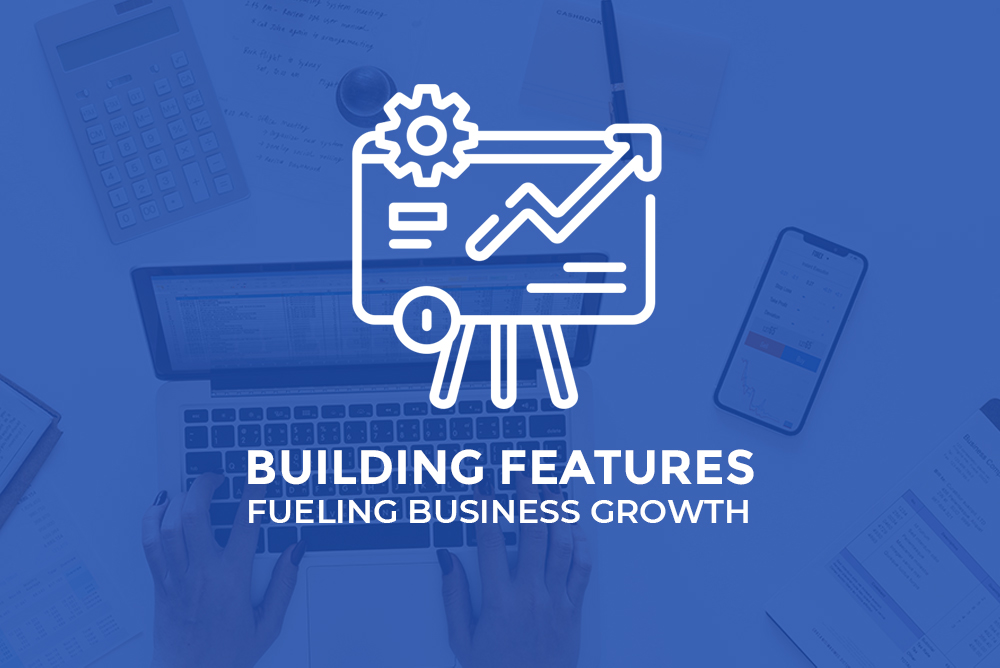 "Interaktif"
Sistem yang sangat interaktif telah berjaya digunakan dan dimanfaatkan oleh pelbagai lapisan pengguna dalam organisasi kami
"Mesra pengguna!"
Kami menghargai usaha yang telah diberikan dalam membangunkan sistem pengurusan pendidikan yang sangat mesra pengguna
"Memudahkan!"
Kami telah berjaya mentransformasi sistem lama ke arah digitalisasi dan kini ianya terbukti memudahkan semua pihak. Syabas pasukan Awfatech
The Respective Partners