Our ERP software is a made-to-order resolution that tracks the organizations to centralize their corporate data. This unified omnichannel platform built around the B2B and B2C customer experience will streamline your operations and help improve the overall efficiency and profitability of your business independently or alongside your existing compliance systems.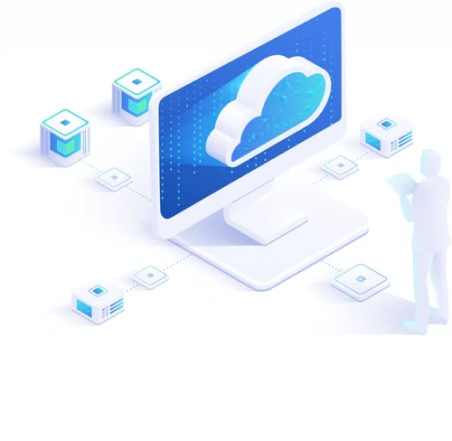 An ERP system is a software platform that helps businesses manage and automate their core operations and processes. It integrates different departments and functions, such as finance, HR, manufacturing, and sales, into a single system. By centralizing data and providing real-time insights, an ERP system enables better communication, collaboration, and decision-making across the organization to streamlines workflows and improves efficiency.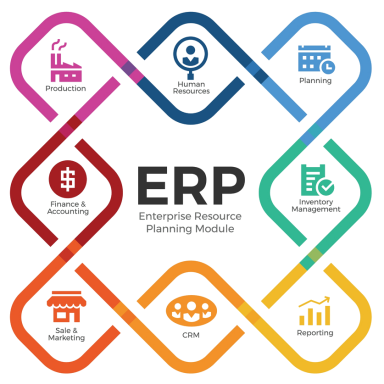 Full-range of Software Development Services
Awfatech, with its vast experience in dealing with client's business processes, is offering development and customization of ERP for mid to large companies.
Your business in unique. Let's work together and we could analyze the best way forward.
From high system security and database control, we adapting latest today's technology.

Awfatech puts the puzzle together by connecting your legacy system with ours.
Looking for a Dedicated &
Pocket Friendly ERP Software?
We are committed in helping your businesses to achieve your goals in a cost-effectively manner through
our easy-to-use and insightful solutions. Our software is an end-to-end cloud retail management system for financials & accounting, inventory & order management, CRM & marketing, point-of-sale or e-commerce.
Industry-Specific Solution
Cloud-based Industry ERP solutions for opportunities to grow your business with an affordable rate and less maintenance effort.
Powerful Updated Technology
Designed to handle thousands of concurrent users accessing terabytes of data along with high availability and instant response time.
Data Pool For Business Analytics
Gather vital data for statistics and analysis down the road and view your business forecast or prediction in business behavior.
24*7 Access without boundaries
On the cloud, so that you can log in from anywhere, anytime without any turbulence all information is automatically updated.
Enterprise Mobility Support
Automate and control all the vendors, workflow and procedures from anywhere anytime with various user platforms.
Tame your accounting and finances with accurate financial data at hand. Get a view of ROI, expenses on the run.
Some of Our Outstanding Partners